Your PS4 and Xbox One Repair Expert in LA!
Bring us your broken console or electronics to be examined free of charge. All repairs are done on-site and will not be shipped to a third party.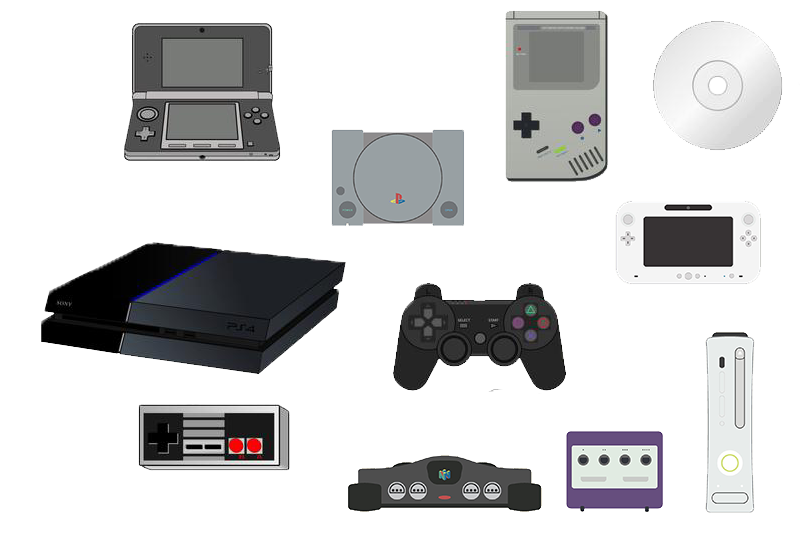 We have laid out the most common issues to help you figure out what services are right for you!
YouTube and Google is great for identifying the problem with your electronics but it is often a painstaking process. Use our chart to help narrow down the possibilities. 
Blinking Blue Light
A glowing blue light on your PS4 means that your system has not started up fully. It may be caused by the APU chip with a loose solder joint.

Disc Drive
Is your Blu-ray drive not accepting discs? Bring it by for a quick inspection! We can fix most disc drive problems.

HDMI - No Video
A bad HDMI port on your Playstation 4 can cause your console to show a white light but not show images on your TV.

Hard Drive
Failing to show home screen, safe mode, or not updating may be caused by a faulty hard drive.
Overheating
Loud fans and unexpected shutdowns are indicators of an overheating system. Cleaning and changing your thermal paste will often fix this issue.

No Power
No power can be caused by a variety of issues. From blown fuses to a bad power supply. Please bring it for a diagnosis.

Charging Port
Charging ports continue to be a problem for mobile devices. We can swap out you broken charging port on your mobile device.

Cracked Screen
Whether it's a cell phone, tablet, or a mobile gaming device, accidents do happen. We will replace your LCD or digitizer.
You don't have to know what's wrong with your console. If you have a problem with your electronics, we have the solution. With proper tools and equipment, we'll have your gadget back to you in no time.

Game Console
Modern game consoles are more complex than ever. Thousands of surface mounted chips and circuit means more ways that a system can break. You can focus on your gaming and let us worry about the repair.

Mobile Device
Cell phones are an important tool in our modern life. Going a day without your phone can mean missed calls, text messages, and e-mails from your family, friends, and colleagues. If you need your phone repaired quickly and professionally, leave it to us!
Get in touch or view our services!