What started out as a hobby has turned into a business. We don't see repairs as a hassle, but as a fun project. Since we are not bound by manufacturer rules, we are able to do more in-depth repairs than most manufacturer repair centers. What's more important is that we won't send you a refurbished device. We want you to have your original device, with all your data intact. 
Tired of big box retailers and endless paperwork to fill out?
We have streamlined our procedure to make it as simple as possible. We will only ask for your name, phone, and possibly e-mail to keep in contact with you during the repair process. No need to worry about a diagnostic fee, credit checks, or ID verification. We just want you to have your electronic device back to you in working condition.
We use quality tools to get the job done right
Tools are essential in identifying and repairing your electronic device. Low quality tools are just as bad as low quality parts. A repair is only as good as the the tool allows it to be. We have the right tools for a long lasting repair.
Not all problems with your electronic devices are straight forward
We understand that modern electronics are more complex than ever before. Before starting each repair, we will try to recreate the issue to verify that the problem is what you suspected it to be. If our diagnosis is different than yours, we will provide you with an alternative service than the one you have requested.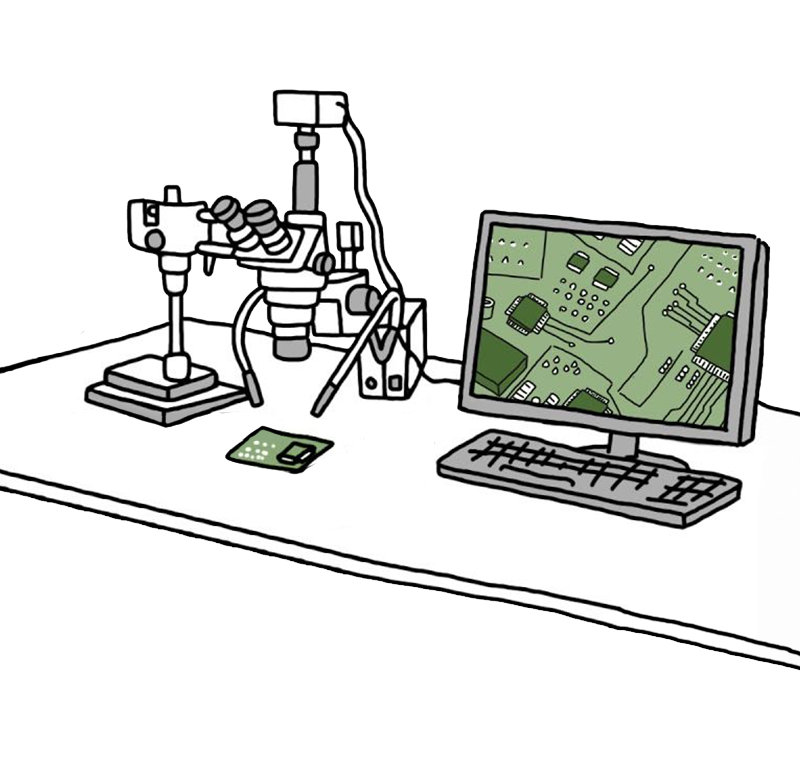 751 S. Vermont Ave.
Los Angeles, CA 90005
11:30 AM – 9:00 PM
7 days a week